Manhattan Family Practice is located at 911 Park Avenue – on the southeast corner of Park Avenue and 80th Street. It was established in 1986 by Dr. Albert Levy, a Board Certified Family Medicine Physician.  Dr Levy is one of the most experienced family doctors in the United States, and has earned an incredible reputation for his expertise and dedication. He is continually listed in the "Top Doctors" guides for New York and the United States, showing the high regard in which he is held by his peers and patients.
We are pleased to offer same day, evening and weekend appointments for your convenience.
Languages spoken in our office include: English, French, Portuguese, Spanish, Albanian.
Please note that the office is not wheelchair accessible. Assistance is offered at all times.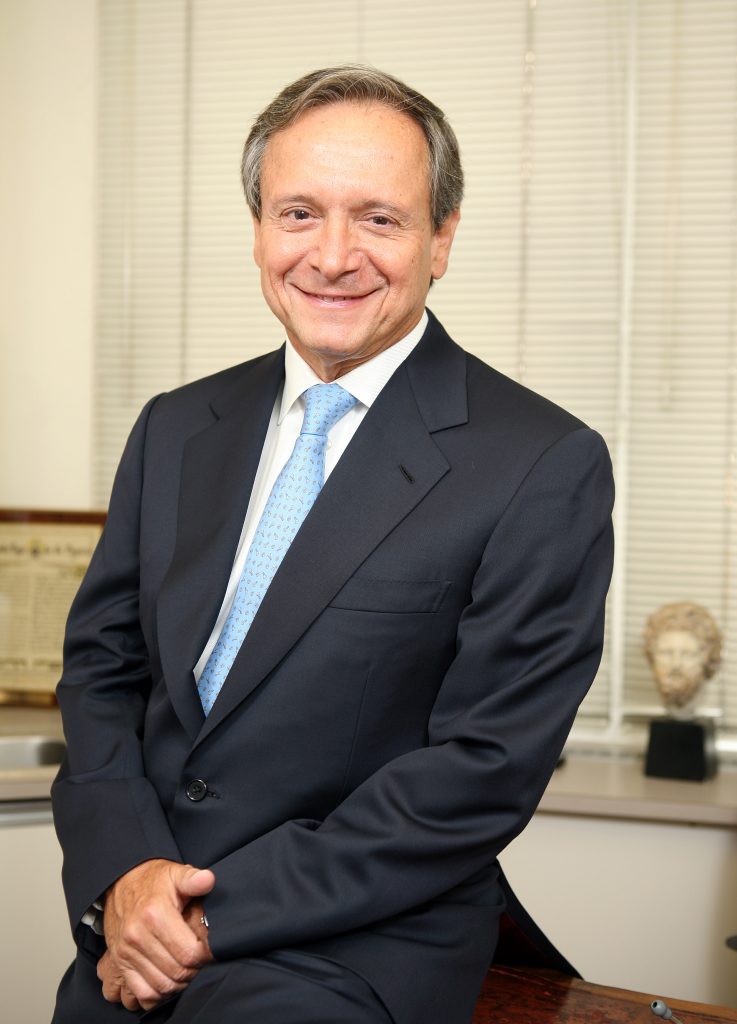 Insurances
Manhattan Family Practice accepts most health insurance plans, such as Empire Blue Cross Blue Shield, CIGNA, AETNA, Oxford and United Health plans (excluding Oxford Liberty Plan), and Medicare. Please note that only Dr Levy is out of network. In this case we can bill your insurance out of network or assist his patients with their insurance reimbursements whenever possible.