Immigration Medical Exams for USA, Belgium,
Canada, Australia & New Zealand
Dr Levy is a Designated Panel Physician for US, Belgium, Canada, Australia and New Zealand. When you apply for residency, student or work status in any of these countries, it is a requirement to have a full medical exam. He is also an affiliated physician with the Embassy and Consulates of Belgium for medical visa exams. With years of experience, Dr Levy and his staff ensure this process is performed as efficiently, courteously, safely and speedily as possible.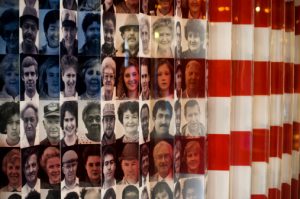 US Immigration Medical Exam
Dr. Albert Levy is a Civil Surgeon for the U.S. Immigration and Naturalization Service.
Appointments can be made at any time for your medical examinations at Dr Levy's office. Please remember to bring in the following:
Passport

Proof of immunizations (if available)
Please note that the full medical exam will take at least one hour and includes blood and urine tests.   Immunizations such as MMR, Tetanus and the seasonal Influenza vaccine are required. There is no need to come in fasting for the tests.
Results and papers usually take 3 – 5 business days and need to be picked up from the office.
For more information please click below:
US Immigration Examination_2020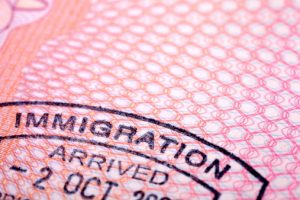 Canadian Immigration Medical Exam
Dr. Albert Levy is a designated Panel Physician of the Canadian Department of Citizenship and Immigration. If you are applying to live, study or work in Canada you will need to launch your application online and do a complete medical exam and Chest X-ray. (No chest x-ray required for children under 11).
When your application is complete, you will be assigned an "IME" or "UCI" number. Please be sure to bring the referral letter which includes this information and your passport or photo ID. Students, workers, visitors and express entry applicants may have an upfront medical exam done on our site.
Appointments are available every week day and can be made via our website or by calling: 212 288 7193
For more information please click below:
Canadian Immigration Examination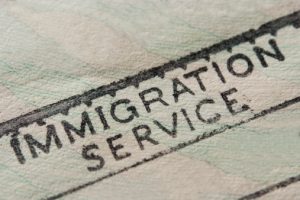 Australian & New Zealand Immigration Medical Exams
To process your immigration medical exam for applying to live in Australia or New Zealand you may need either a complete physical with a chest X-Ray or a Chest X-ray only exam, depending on the type of application you have made.  The administrative process is done electronically and all information is submitted online.  For  Australia, please make sure you have made your application online and have acquired an HRI, TRN or HAP number and remember to bring in your photo ID or Passport.  The exam generally takes about one hour.
 For more information on this exam please click here:
AustraliaHealth
For more information on the New Zealand exam please click here: NZHealth
To make an appointment for any of the above IMMIGRATION exams please call 212 288 7193 or email us at office@manhattanfamilypractice.com. Our staff will be pleased to answer all your questions and help you with this important step in your immigration process.